Craftsmanship and Passion
Craftsmanship would be the quality of the design and work shown in something made by hand. Therefore, any irregularities found on our product piece would be the guarantee of an authentic product custom-built and installed by hand.
In crafting, there are no mistakes, just unique creations.
Windows & Grilles collection
Scope of Services
Our scope of services include; Supply, Fabrication, Dismantling (if any) and Installation Works of Metal Doors, Gates, Windows & Window Grilles
Design Catalogue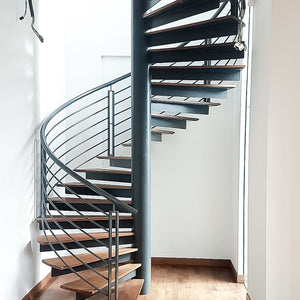 Service Add-Ons
Additional Scope of Services include Hacking & Demolition (Haulage included) Works & Services, as well as Additions & Alteration Works & Services
Delivery Lead Time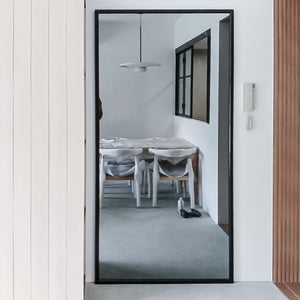 Warranty Clause
Our 12-month Warranty shall begin on "the date" of the invoice date and shall not cover any defects arising out of factors beyond our control.
Terms & Conditions
More on our Past Work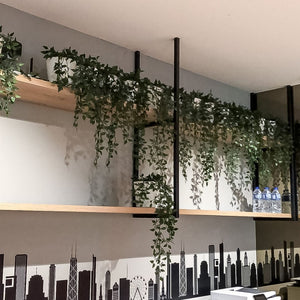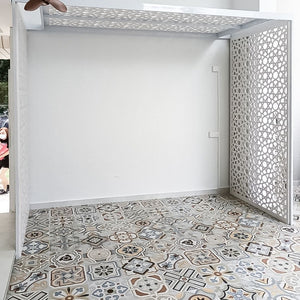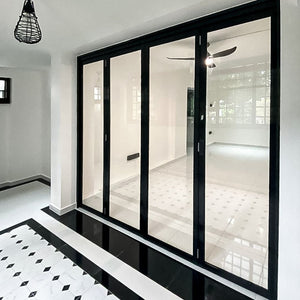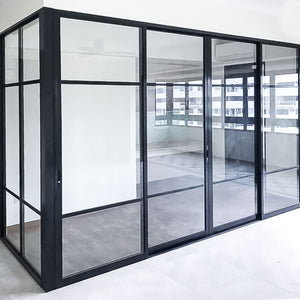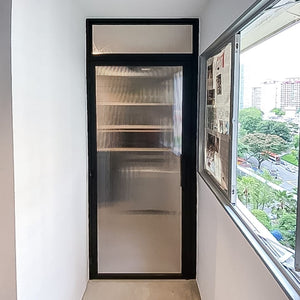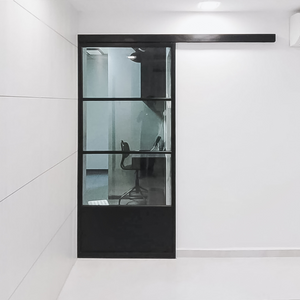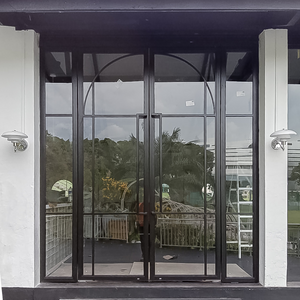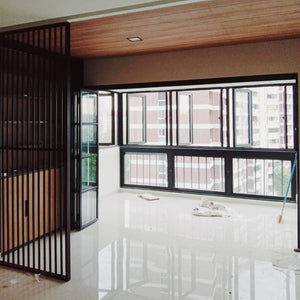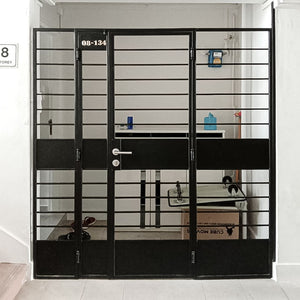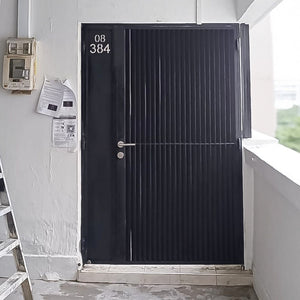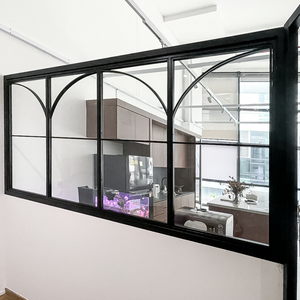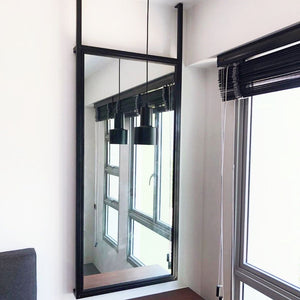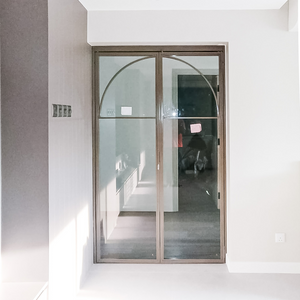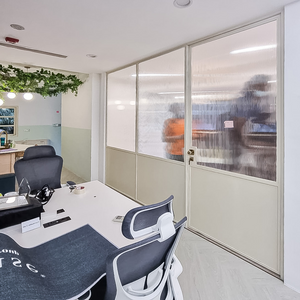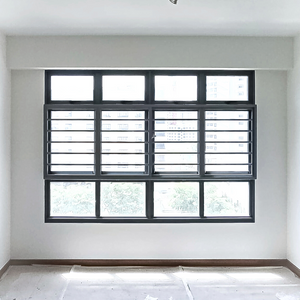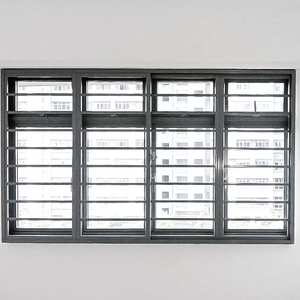 Our staff is endeavouring to assist every individual, and kind words can be short and easy to speak, but their echoes are truly endless. Please be kind to our staff - it will go a long way.

Kindness Goes a Long Way
Speed and quality are definitely two sides of the very same coin. Although both are critical to the best customer service experience, do know, that only one can be prioritised over the other.

Speed Versus Quality
Please respect that we may not have all the answers or exact customised piece that you may be looking for that is immediately available, and customisation takes time - please be patient.

Mutual Respect & Patience